Children and young people across our schools, colleges and homes have been getting creative recently after a competition was launched to inspire the final designs of the new behaviour icons for Aspris.
There were many fantastic entries submitted, which helped form the final designs of the five Aspris behaviour icons. We are delighted to share our new icon designs and the initial drawings which inspired the designs below.
Thank you and well done to all of our children and young people who participated in this project.
Aspirational
A young person from Aspris College North Wales submitted the drawing that inspired our new icon for 'Aspirational'.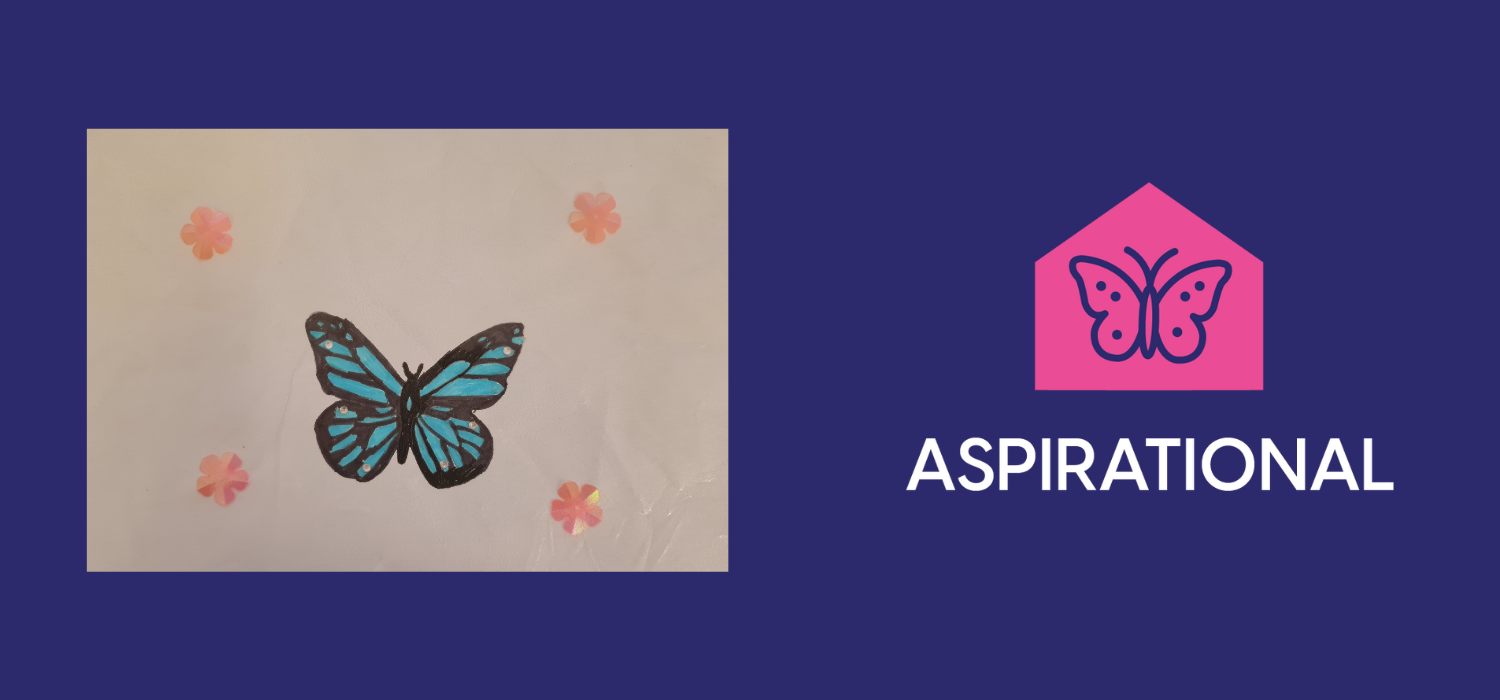 Positive
Two students at Al Karamah School in Abu Dhabi created the artwork used to inspire our new icon for 'Positive'.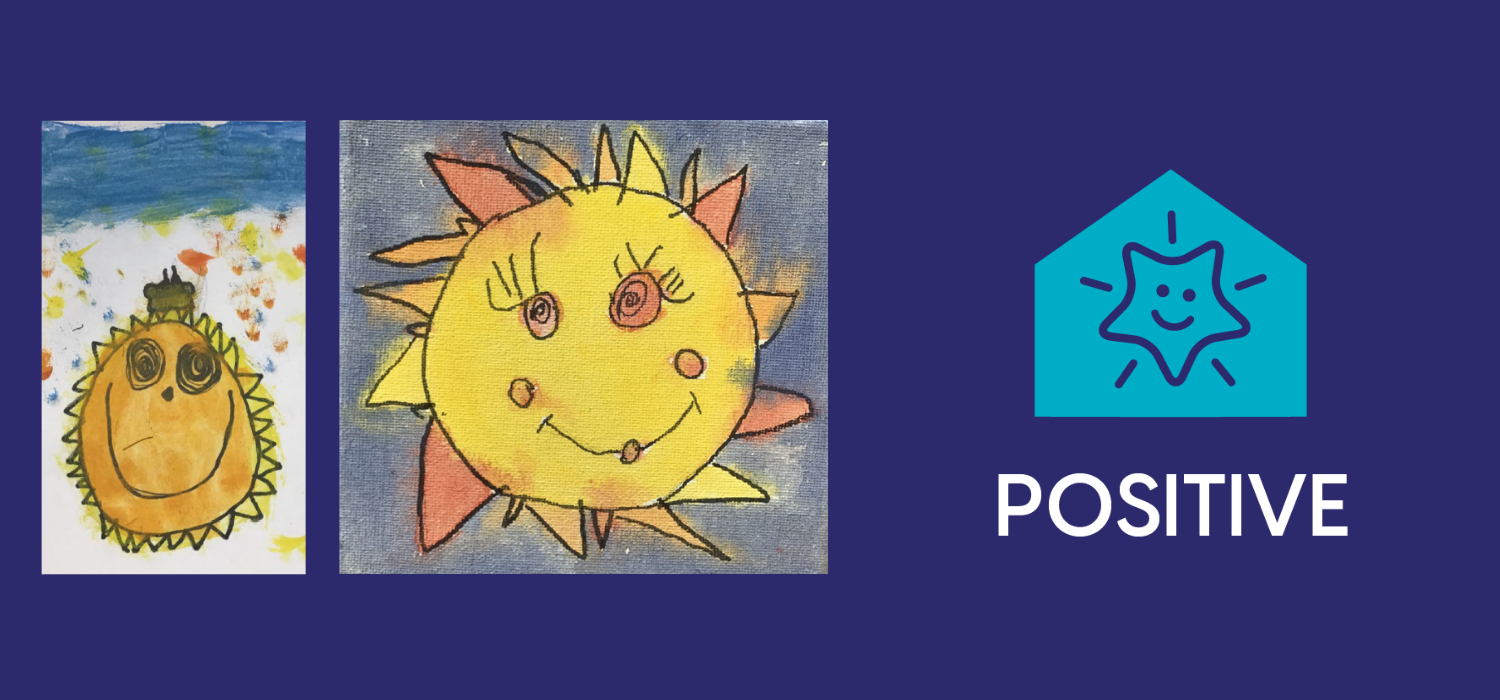 The Aspris brand focuses on light, which serves as a symbol of positivity, and the Aspris name is inspired partly by the Latin phrase 'Ad astra per aspera', which means 'through hardship to the stars'. This is why the sun artwork inspired the happy, shining star icon.
Fun & Friendly
A student at Tor View School submitted the painting that inspired our 'Fun & Friendly' icon.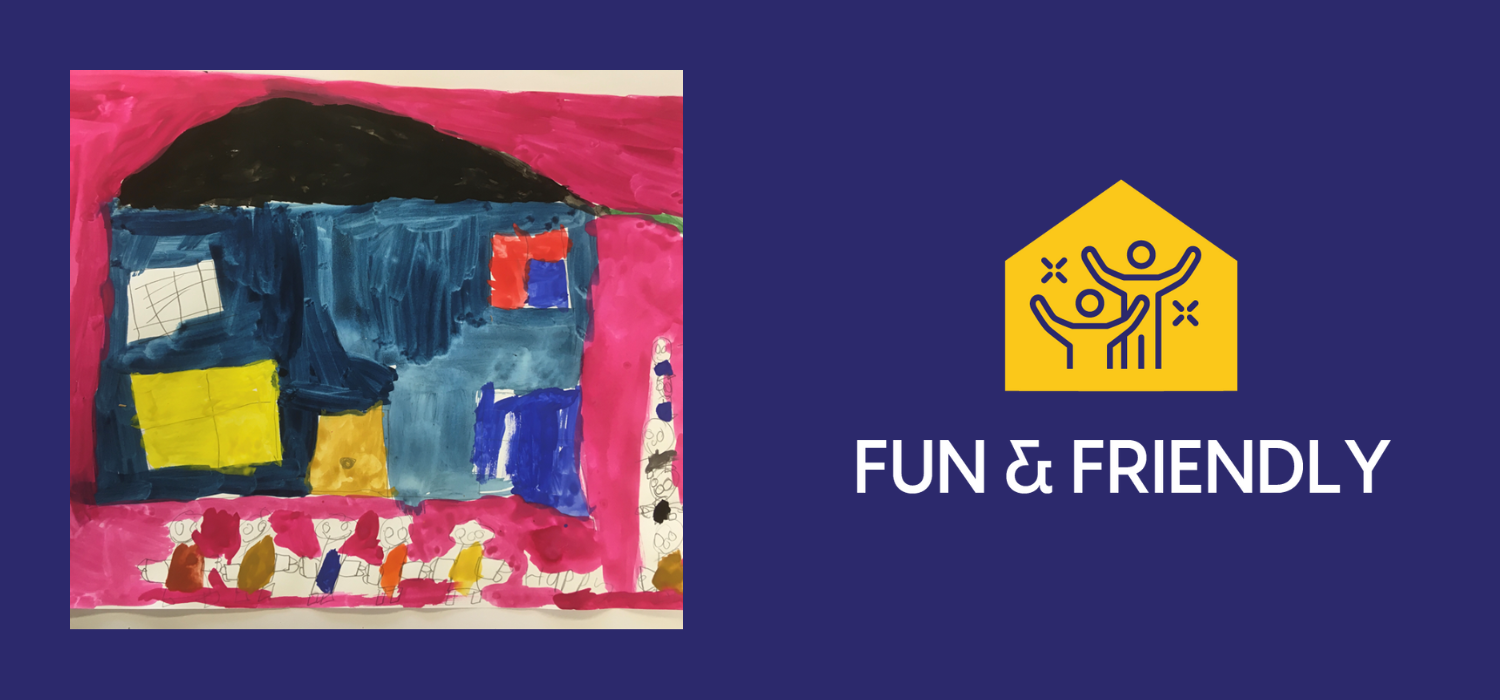 This painting shows a group of smiling people, which inspired our icon. Colleagues and young people celebrate achievements and enjoy their time together in a fun and friendly environment.
Courageous
'Clive the Crayon' was submitted by a student at one of our CAMHS hospital schools, and was the inspiration for our 'Courageous' icon.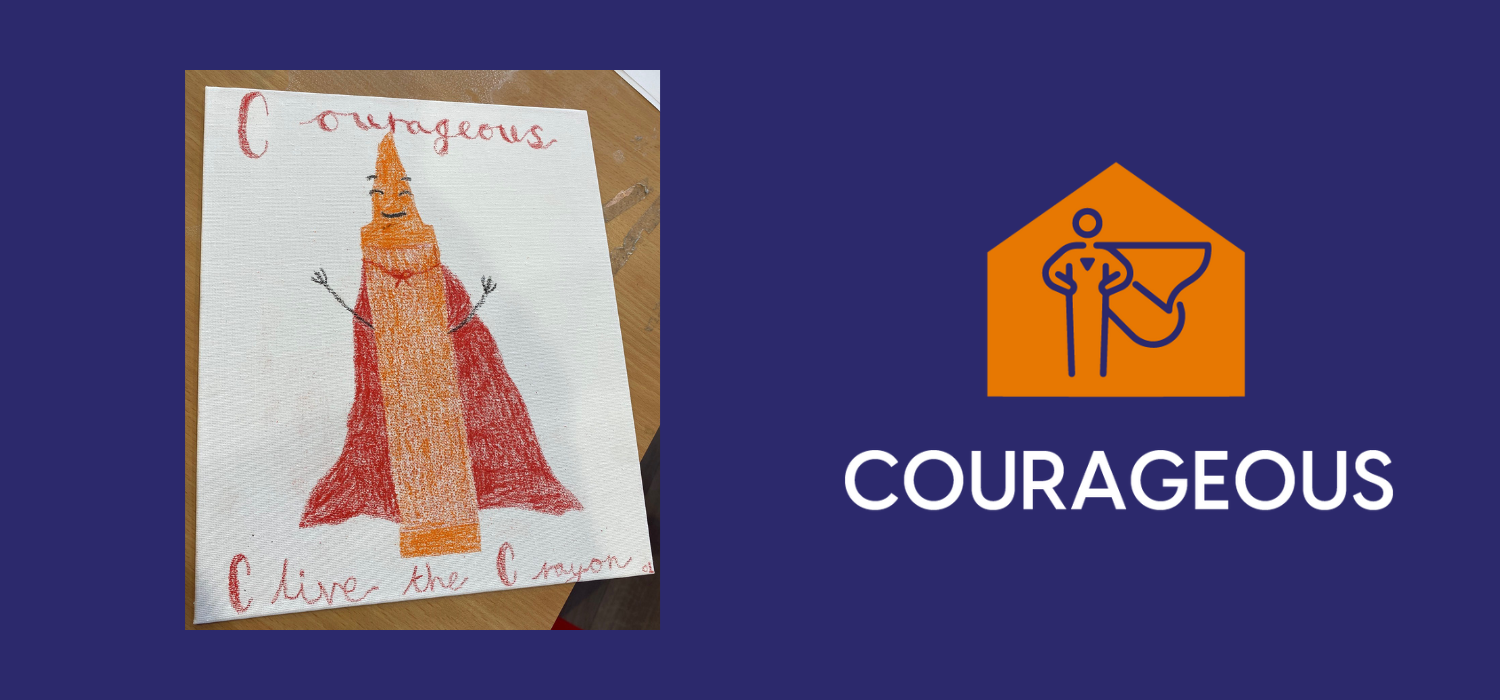 The idea of something regular donning a cape of courage inspired this icon. Aspris colleagues and the young people we support show courage through their daily actions and greater goals, whether it be by trying something new or setting goals for their future.
Innovative
We used two pieces of artwork to create the icon for 'Innovative' – the tree collage, which was a collaborative effort by a number of young people at North London Hospital School, and the lightbulb drawing by a student at Queenswood School.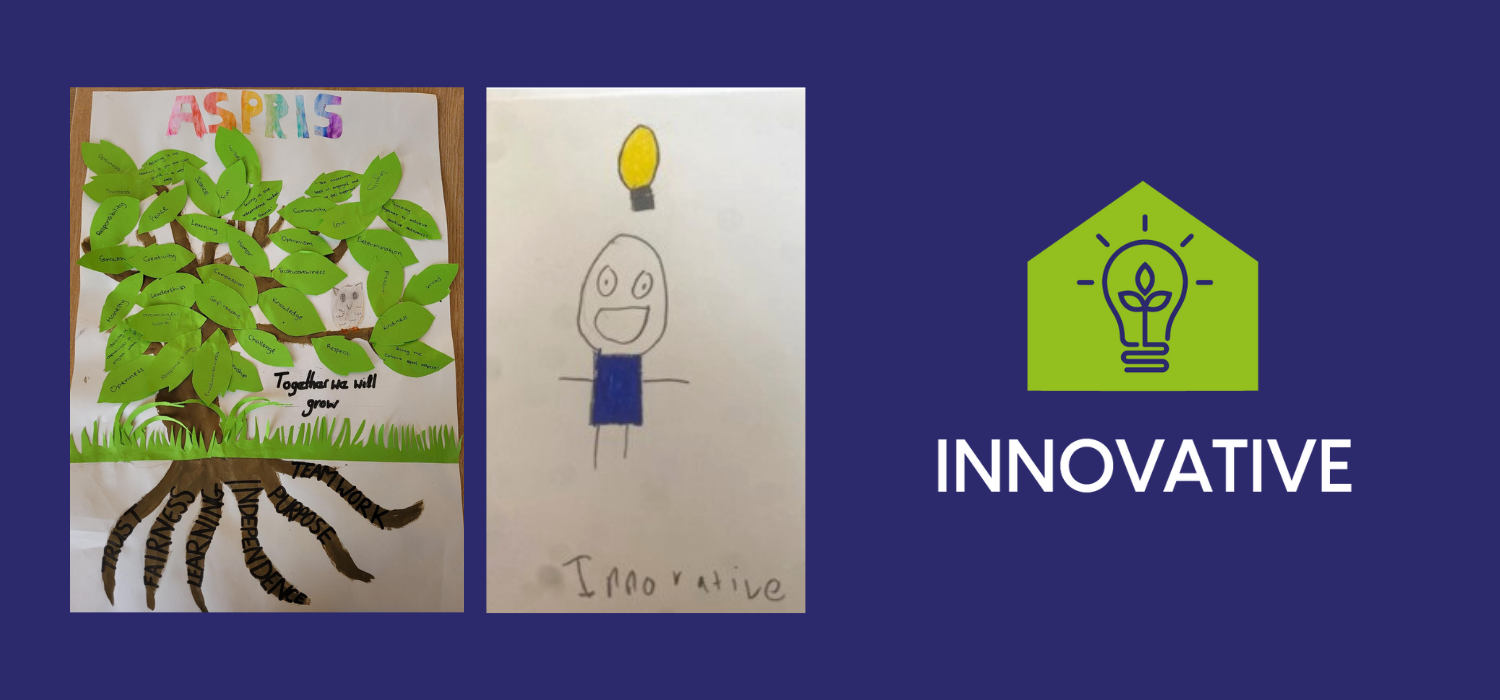 New ideas are formed every day at Aspris, with the goal of helping support children and young people across our services. This icon represents the growth and development achieved through innovative thinking.
The five icons come together to form a star icon, which accompanies our values and behaviours statement: Together we inspire and motivate.

Trevor Torrington, Chief Executive Officer at Aspris, said:
"Children and young people are at the heart of everything we do here at Aspris, so when the unique opportunity arose to create a new set of behaviours it seemed natural to get their creativity and talent behind it.
"We're thrilled with our final designs, which represent what Aspris is and what we always strive to be.
"Well done to each young person who sent us their artwork, and congratulations to those whose artwork inspired our final designs."