A school located in an Essex hospital for people with mental health conditions has been rated 'outstanding' overall and in every category, by the Office for Standards in Education, Children's Services and Skills (Ofsted), the education regulator.
In the report, Ofsted said that the Headteacher at Chelmsford Hospital School "provides outstanding leadership and direction." Inspectors went on to praise the "excellent leadership of teaching" and the "excellent curriculum that inspires pupils to learn." Inspectors were also impressed with the value the school places on feedback from young people and their parents.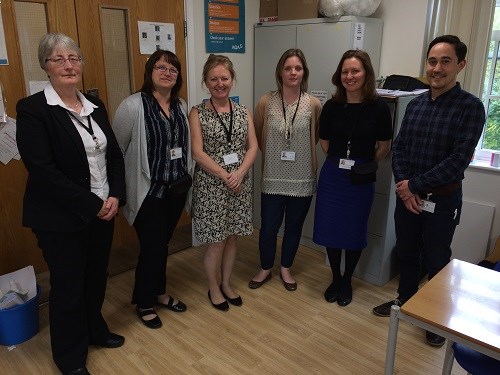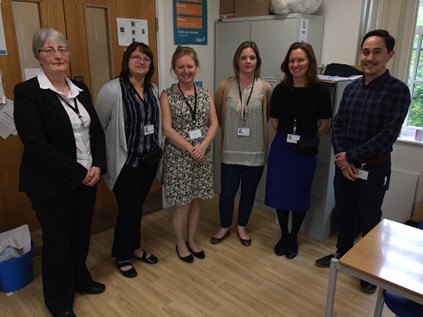 Inspectors praised the way the school encourages young people to perform well, whatever their ability. They highlighted the emphasis teaching has on promoting problem-solving skills. Recently, young people were asked to make the strongest tower they could to support a hard-boiled egg using spaghetti and marsh mellows. Young people also presented a collaborative speech they wrote in a lesson about Martin Luther King, to the Rt Hon. Sir Simon Burns, the former Conservative MP for Chelmsford, on a visit to the school
Each young person is allocated a tutor who "nurtures, supports and encourages them to re-engage with learning". They are fully prepared for life outside of hospital and to go into college or work.
The school's sixth form provision is included in the 'outstanding' rating. It was lauded for its "individualised curriculum plan", "high-quality teaching" and for supporting young people to make "clear and realistic plans for the future".
The school is attached to the Priory Hospital Chelmsford's child and adolescent mental health service (CAMHS) unit and educates in-patients aged 11 to 18 years with a range of social, emotional or mental health needs.
The Hospital Chelmsford is owned by the renowned Priory Group. It specialises in the treatment and management of adults and adolescents with a range of mental health problems where patient care is the primary concern. It is located in Stump Lane, Springfield Green, Chelmsford, in Essex.
Patricia Wilson, Executive Headteacher, said: "I am very proud of what we have achieved here. We do our utmost to ensure that the young people who come to us do the best they possibly can and have a smooth transition to whatever pathway they follow next. I would like to thank my team, our young people and their parents for helping us to create our 'outstanding' school."
For more details on Aspris Children's Services, please call 0118 970 8068 or click here to make an enquiry.