Celebrating our foster carers for Foster Care Fortnight
This week sees the start of Foster Care Fortnight, which is the UK's biggest foster care awareness raising campaign. Foster Care Fortnight is an opportunity to showcase the commitment, passion and dedication of our fantastic foster carers at Aspris Fostering Services.
As an Ofsted Outstanding fostering agency, Aspris Fostering Services has supported foster carers to provide safe and nurturing homes to vulnerable children for nearly 20 years.
With our support, our foster carers transform the lives of the children and young people in their care. They help children to become confident young adults.
We asked some of our amazing foster carers why they decided to begin fostering: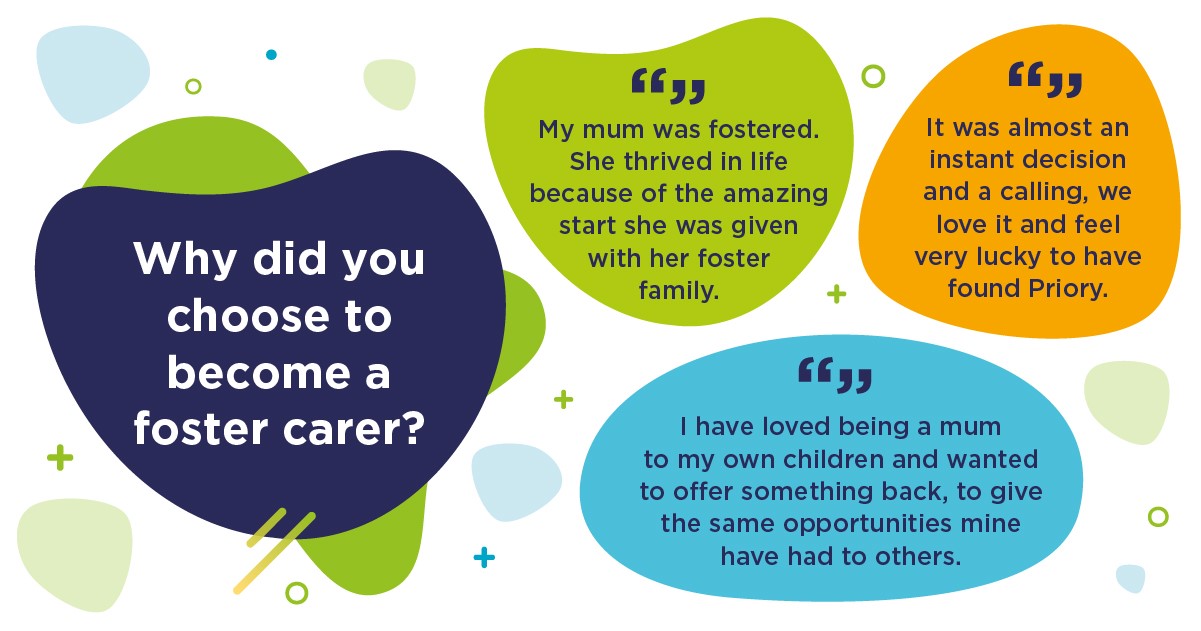 Given their experience of the role, we were also interested to hear what they think makes a good foster carer and what they would say to anyone considering becoming one, in hope that their experiences inspire others: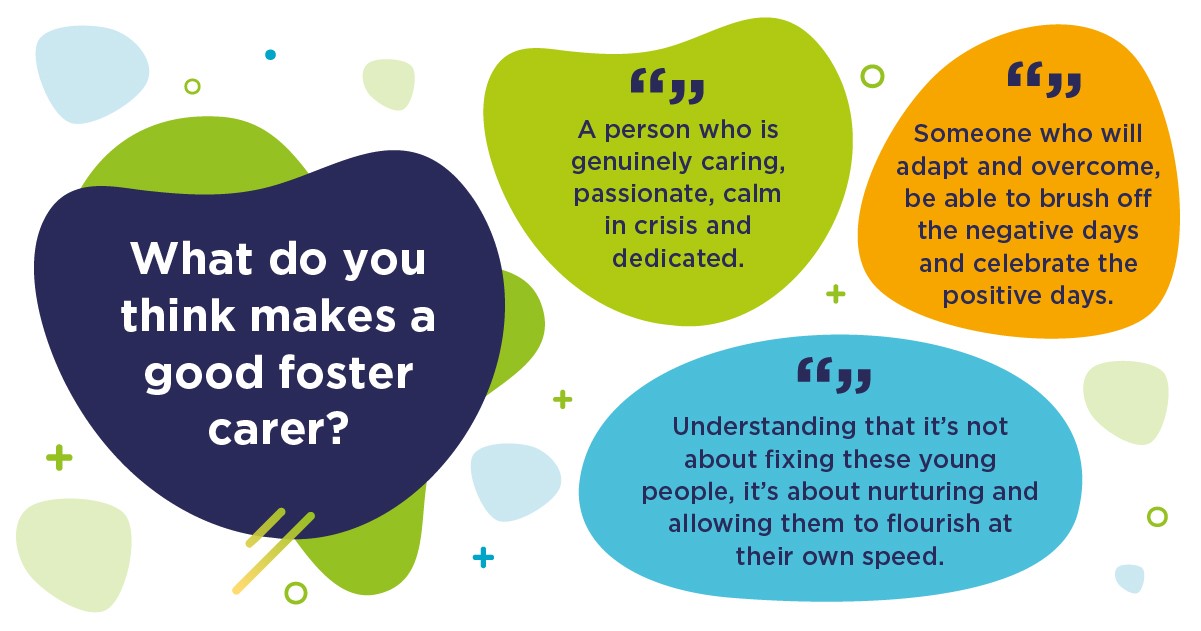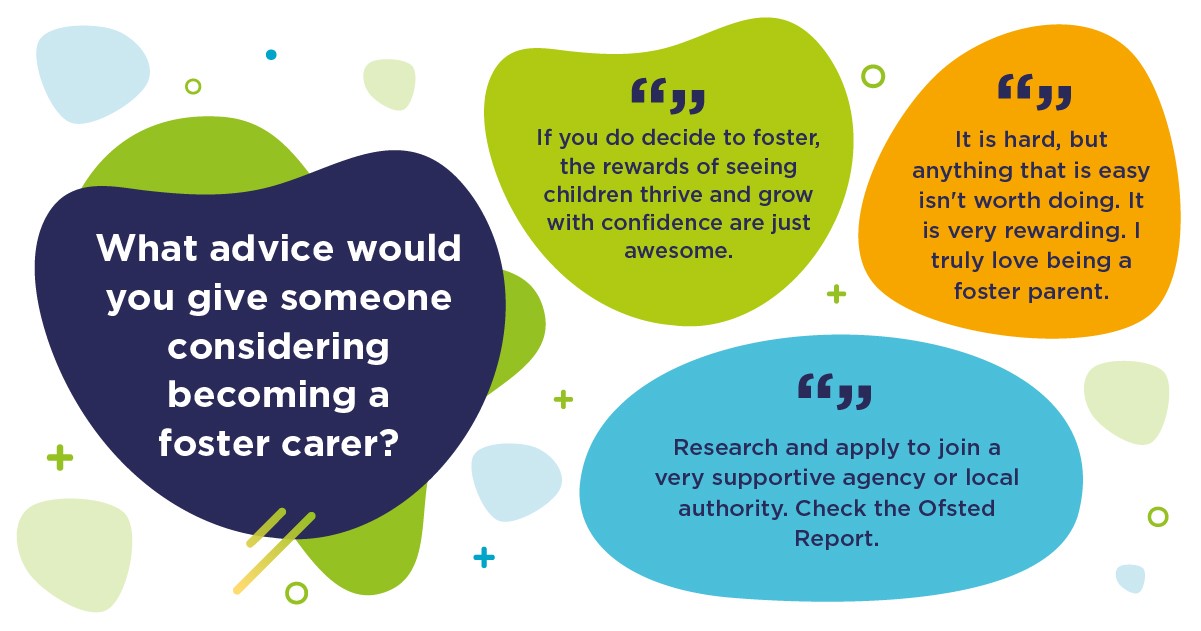 Being a foster carer is a challenging but a rewarding role so we also asked our foster carers about their proudest moments: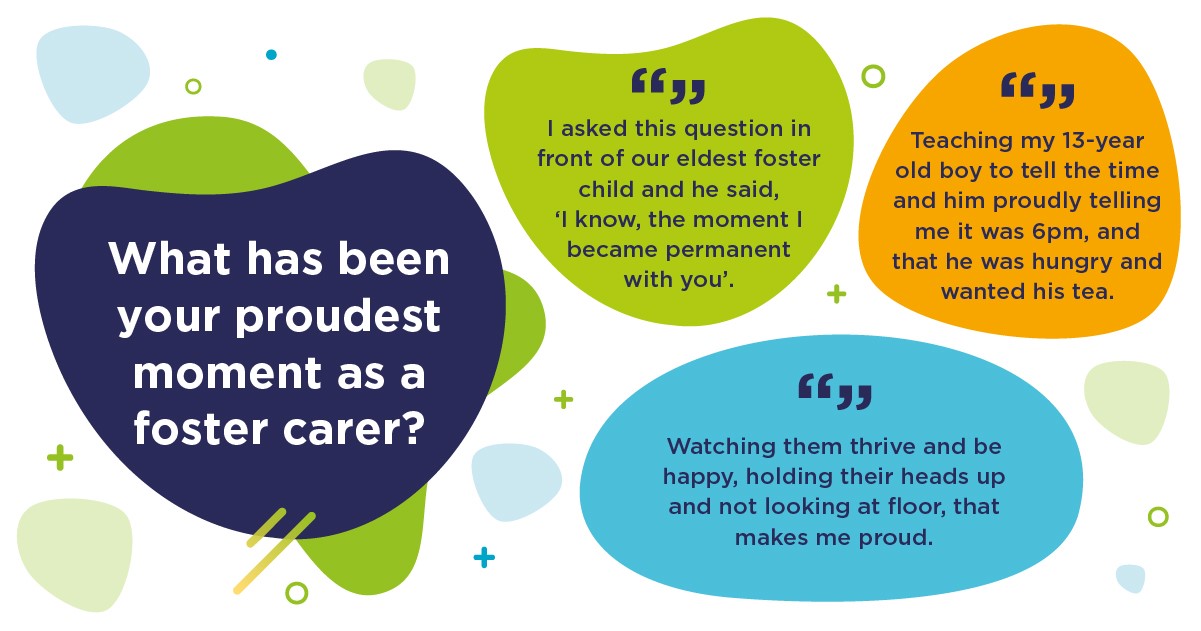 Make 2021 the year you decide to foster! Join us and our foster carers in the West Midlands
Foster Care Fortnight is also a chance to highlight the need for more foster carers to care for and support vulnerable children and young people. When you become a foster carer with Aspris Fostering Services, you become part of a dedicated team, passionate about giving children and young people the support they need to reach their potential, and ensure they have fantastic memories of their childhood. In return for your commitment, we offer outstanding support, excellent training and an generous fee to ensure that you flourish in your role.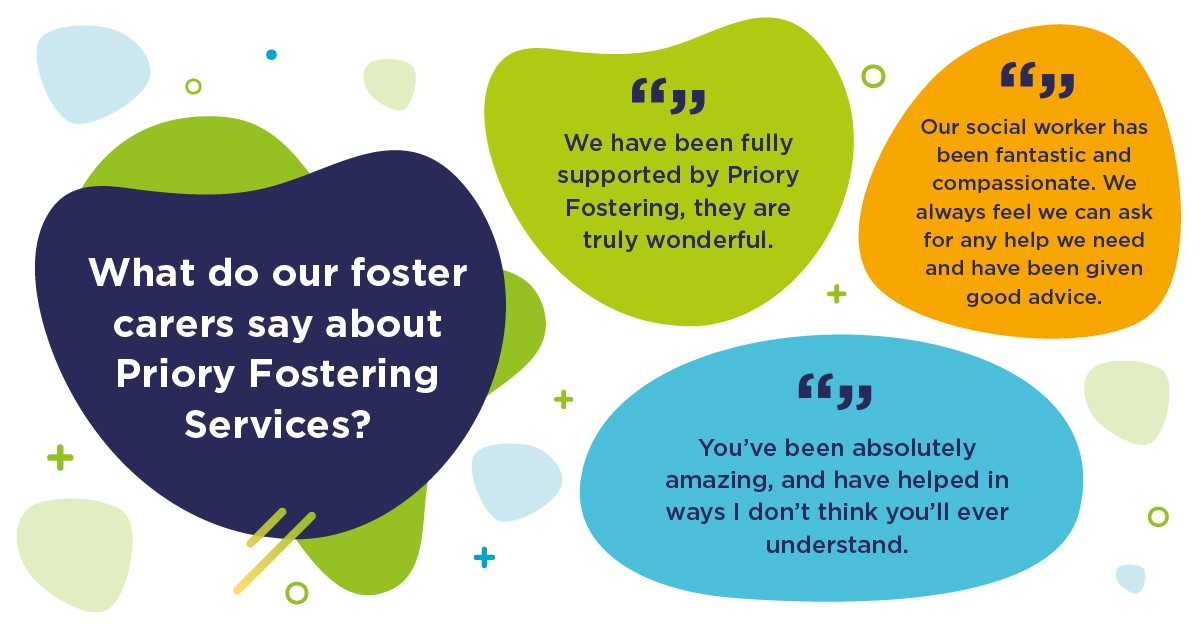 Whether you are new to fostering or an experienced carer, we will support and encourage you every step of the way.
Get in touch today
To find out more about becoming a foster carer with Aspris Fostering Services, please call 01684 560333 or send us a message online. Matt, Sue or Michelle will be happy to talk to you.